What is Bodyweight training?
Work out using your own body weight
To me, bodyweight training is not about a fixed set of exercises or movements.
It's about anything you do to move better and get stronger, using only the weight of your own body.
Discover strength training with my Garage Gym Girl programme of classes and workshops, or join my online handstand coaching group.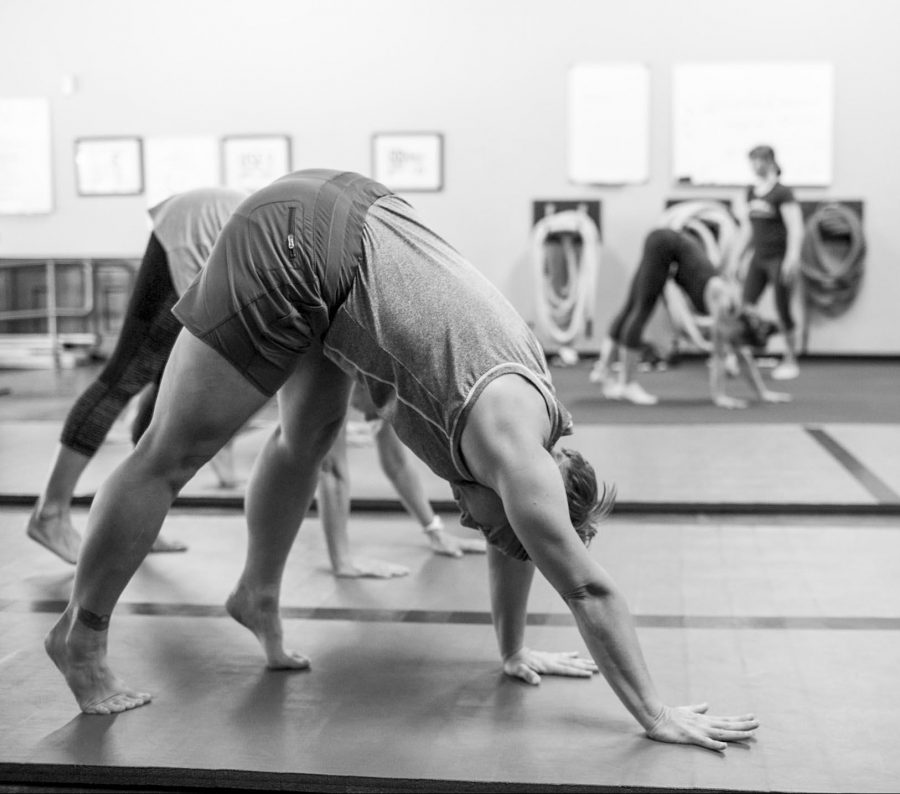 Strength without using weights
People often ask me how I train. Bodyweight training is as versatile as our bodies are so it is not easy to define.

I move and control my body in as many ways as possible. I do handstands, I play on bars and rings, I roll around on the floor and I explore different ways to get strong without lifting weights.
If you get creative and understand basic physics, you can get really, really strong without any weights at all!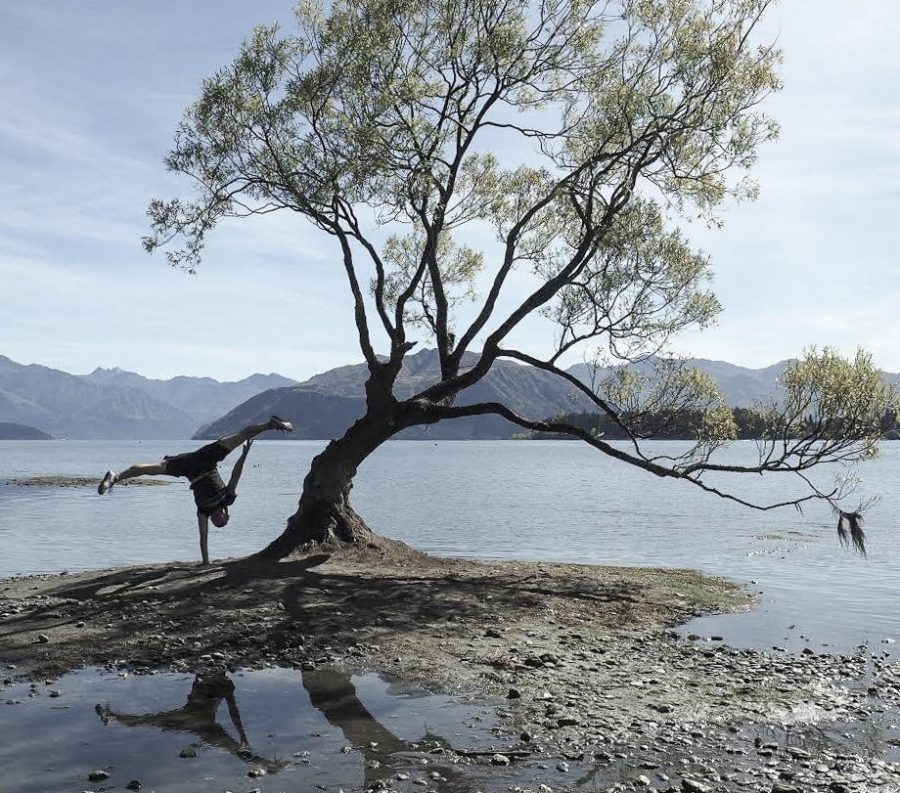 No prerequisites. Who is bodyweight training for?
One of the best things about bodyweight training is that there are zero prerequisites. We all have a body, so we already do bodyweight movements all the time.

Not just handstands and tough routines!
I'm not saying we all need to do handstands, planches, and levers, but I truly believe that everyone can benefit from some basic bodyweight training.
Read more about who takes bodyweight training classes with Garage Gym Girl.
Understand your body better: move better
Building strength with bodyweight exercises requires creativity and innovation. That keeps exercises interesting and always changing.

Bodyweight is different from training with weights
Making a push-up harder is not simply about adding more weight to the movement. You need to change the movement and adjust what you are doing with your body.
This constant learning process can help increase your own body awareness. And all movements will improve when you have a better understanding of your body.
Why I love bodyweight exercise
I love the freedom that comes with bodyweight training. You can train in your garage or living room, you can train in the park, you can train at an airport.
No equipment - no gym membership
Bodyweight training is like carrying your own gym with you everywhere you go. You don't need a gym membership to work out. You have everything you need with you all the time.
Gain confidence and the freedom to move your body as you desire
But the best part is that it is so empowering to have the freedom to move your body as you desire.

As a coach it is an amazing feeling when I see my students gain the confidence to try increasingly complex movements and to trust that their body is capable of doing things.
I love how this confidence sticks with them outside of the gym.
I really enjoy the feeling of doing bodyweight training, of physically performing the skills - but even more than that I love what it gives me beyond appearance and physical strength.