Who takes my classes?
My students all want to move better
Whether they are a professional woman in their 50s or a 30 year old crossfitter, they are on a journey to move better.

The other common link between all my students is that they have an adventurous spirit. They come to me because they want to learn something new.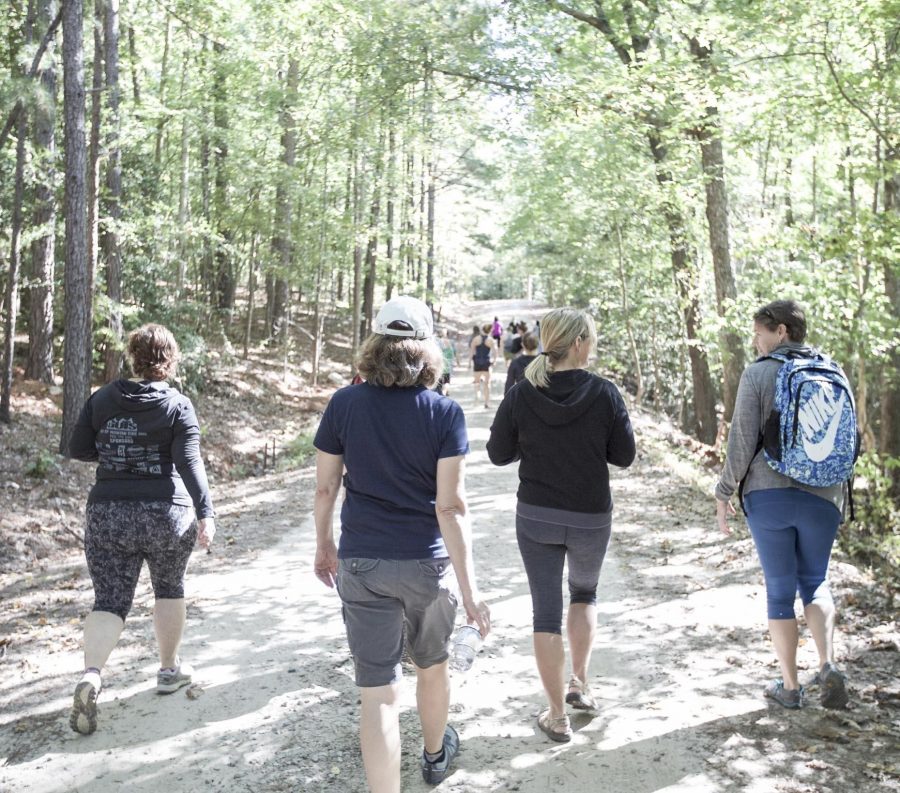 No experience of gymnastics required
My students are typically active people. They enjoy moving and they enjoy a challenge.
However, most of them have zero prior gymnastics experience. They want to learn something new in a safe, effective manner.
Find out more about Garage Gym Girls' classes and coaching: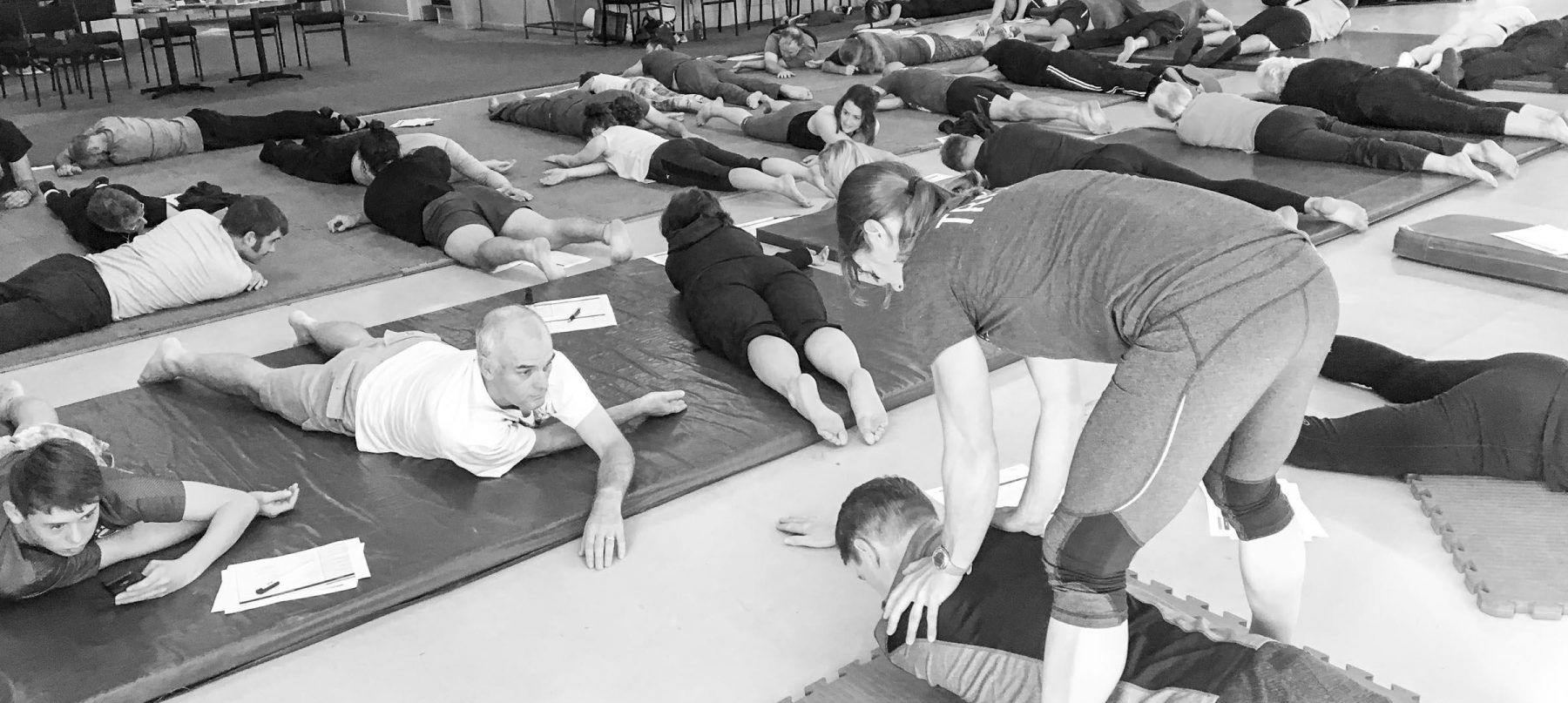 Bodyweight training for fitness professionals
A number of my students are themselves fitness coaches. Highly skilled, knowledgeable professionals in their own field who want to improve their own their own bodyweight movement and mobility.
Get in touch if you'd like to know more about my coaching for professionals.