Hanging Tough
Our step by step program for improving your shoulder mobility, grip strength and pulling power.
Designed by Kirsty Grosart & Mercedes Pollmeier for all fitness levels & abilities. Our 3-tier program means that there is a workout suitable for everyone.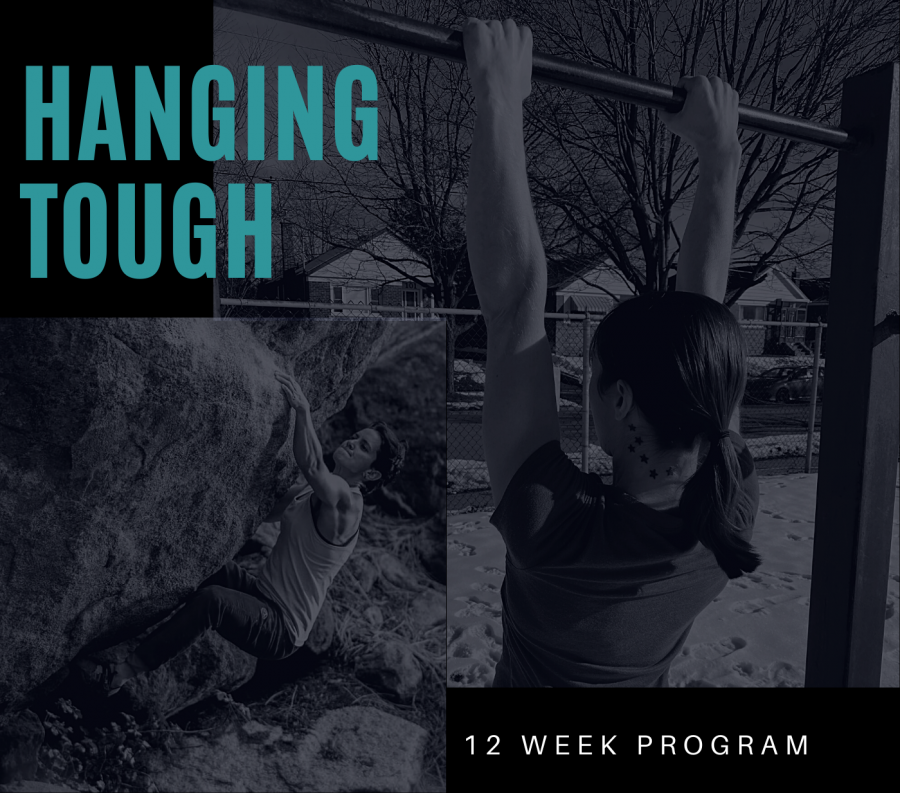 Included in this program are:
Four simple assessments to help track your progress and let you know where to start
Our 3-tier hanging program with workouts suitable for all levels
Detailed video tutorials
Workout pdf
Top benefits of the program
The shoulder was designed to brachiate, the first step to this is to hang.
Sign up now and get:

An "almost magic" way to improve your shoulder mobility.
A training program that will increase shoulder strength and improve your pull-ups, one-arm pull-ups and levers.
A good variety of exercises to make the hanging workouts fun and challenging.
Increased grip strength as well as tips and tricks to keep your hands healthy.
Hanging Tough
Buy now for lifetime access to Hanging Tough with Kirsty Grosart & Mercedes Pollmeier
Transactions are processed securely by Stripe Payments - terms & conditions
Prices in USD