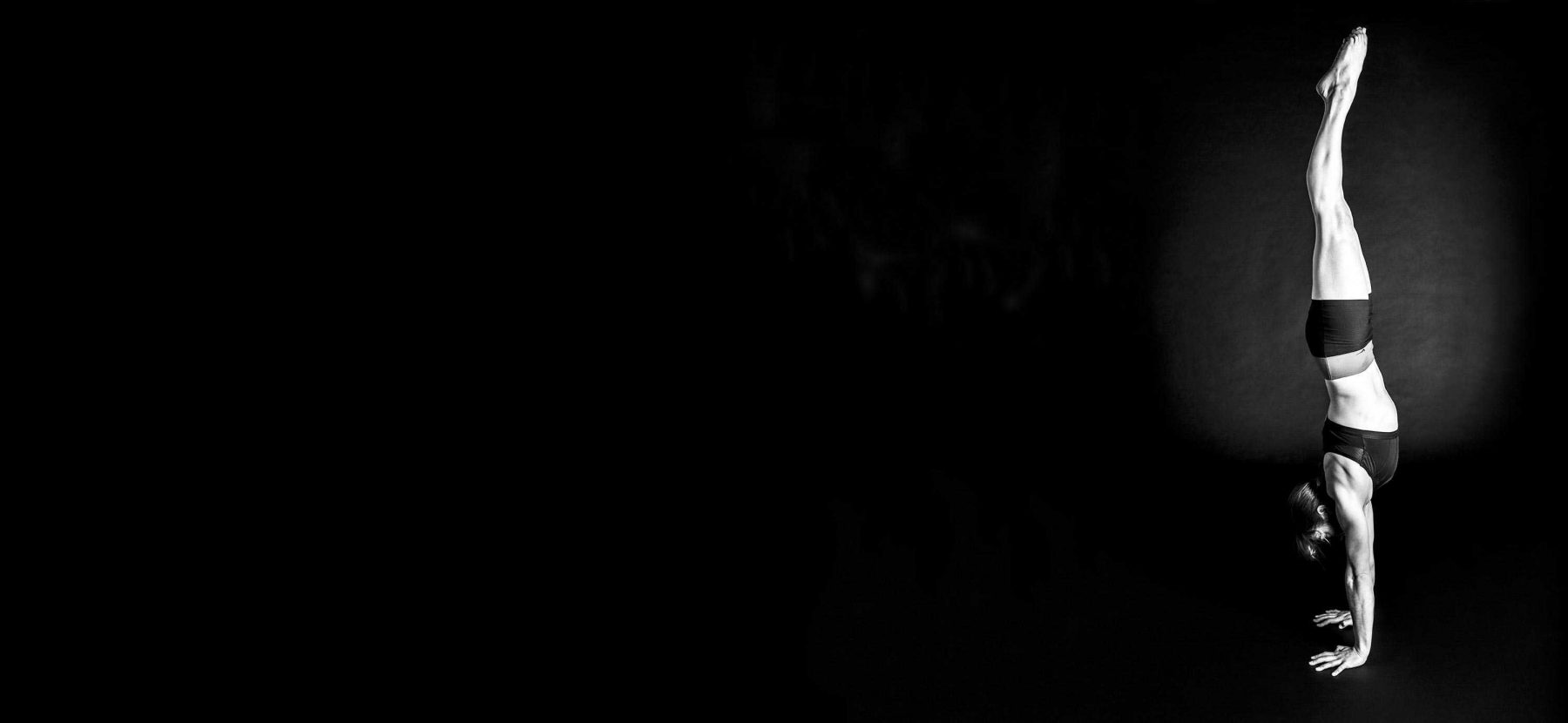 Dear Hand Balancer,
You've probably started your handstand journey.
But somewhere along the way, your progress stalled.
Or you're making some progress...but you don't know the next steps to move forward.
While "YouTube learning" can be helpful, it has its limits, right?
It's better to have a structured program on how to move forward.
Because spinning your wheels figuring out handstands on your own is pretty darn frustrating, isn't it?
Few things are worse than investing weeks or months of work with little to show for it
You've probably come to realize that to really get this handstand thing down…
…you need a coach looking at what you do.
But the cost of 1-on-1 training can be expensive - if there's even someone local who can help you.
And, hey, without an exciting endeavor like learning a handstand, your daily routine can get a little humdrum.
Would you agree?
Ok, maybe I'm biased. But I believe learning how to achieve a successful handstand can bring a bit of magic into your life.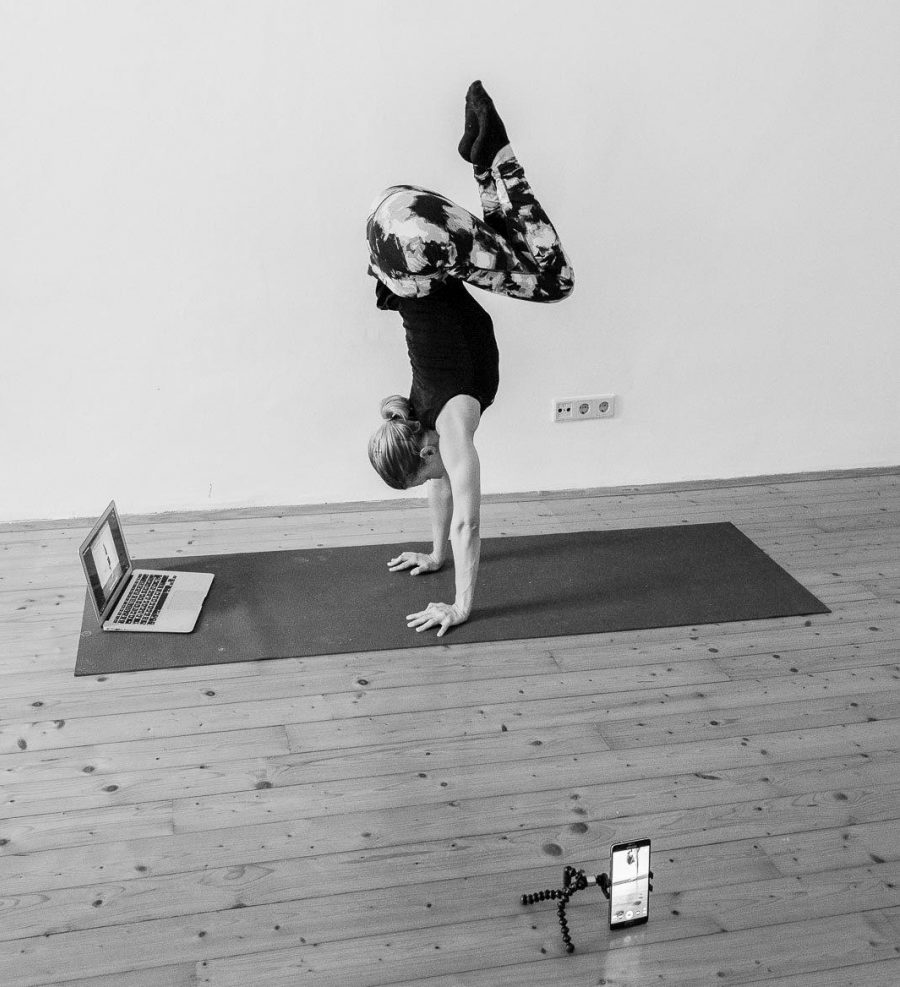 Introducing Master the Handstand:
Your 8-week, "All You Need-to-Know" Program for a Strong Handstand…With 1-on-1, Compassionate Coaching
This online program is the result of more than two decades of hand balancing myself and 8 years of coaching over 1,000 clients with their handstand. During that time, I've tested and refined my system to help you achieve your BEST handstand. First, let me explain how this comprehensive program works.
Module 1: Assessment & Creating a Customized Plan
This is the step that almost no one takes.
But with the right assessments, you can overcome some of your biggest sticking points.
Module 2: Build a Foundation for a Proper Handstand
Most folks are eager to balance away from the wall as soon as possible
But when learning a new skill, we need to start by creating a strong foundation.
Module 3: Improve Your Balance and How to Move Away from the Wall
Now that you've built a solid foundation for a handstand, here's what we'll cover:

All the steps to go from the wall to a freestanding handstand.
Overcome balance issues by learning what a proper, balanced position feels like. Plus, how to correct for over-balance and under-balance.
Remove fear as a roadblock to your progress by learning how to set up your space to give you confidence and implement bailing in your practice.
If you're only able to balance occasionally, learn the strategy for how to kick-up consistently and find balance in every attempt.