My story
From gymnast to bodyweight coach
In my youth, I was national gymnastics champion and a competitive coach in Scotland
An injury ended my career as a gymnast. But, in my thirties — and now living in Canada — I rediscovered the joy of handbalancing and bodyweight fitness... in my garage.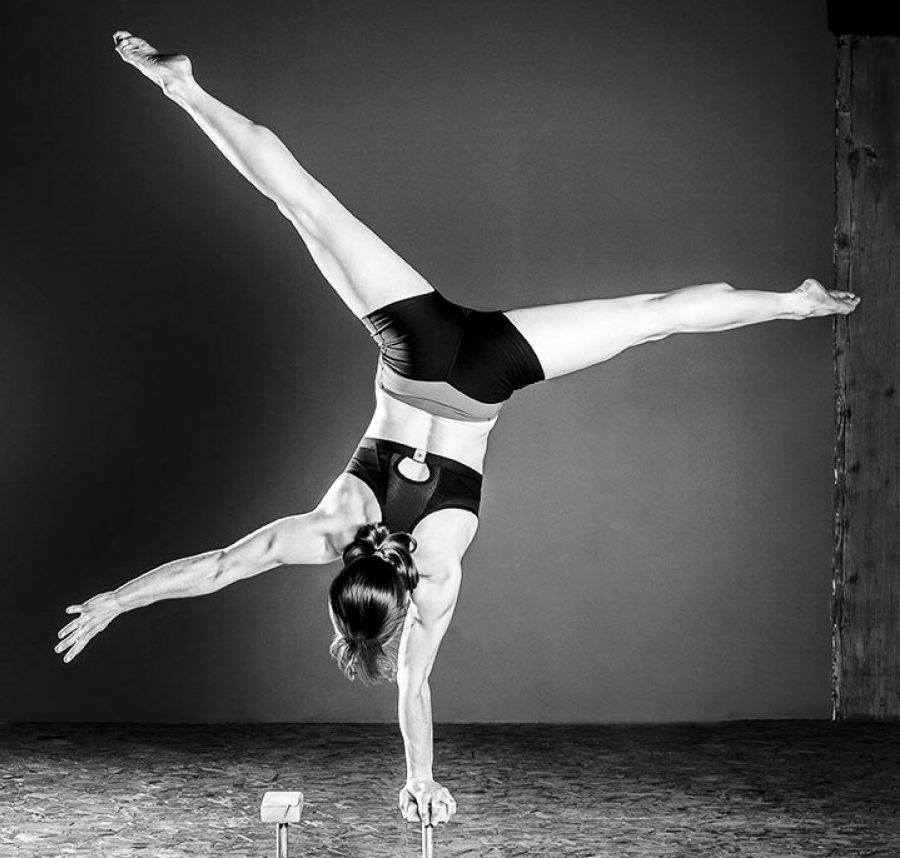 Beginnings
I started gymnastics when I was 6 years old with the nickname "muscles".
I was the strong kid that lacked grace: my out of control legs broke my coach's glasses 3 times. I loved conditioning as much as playing and I could out rope climb anyone.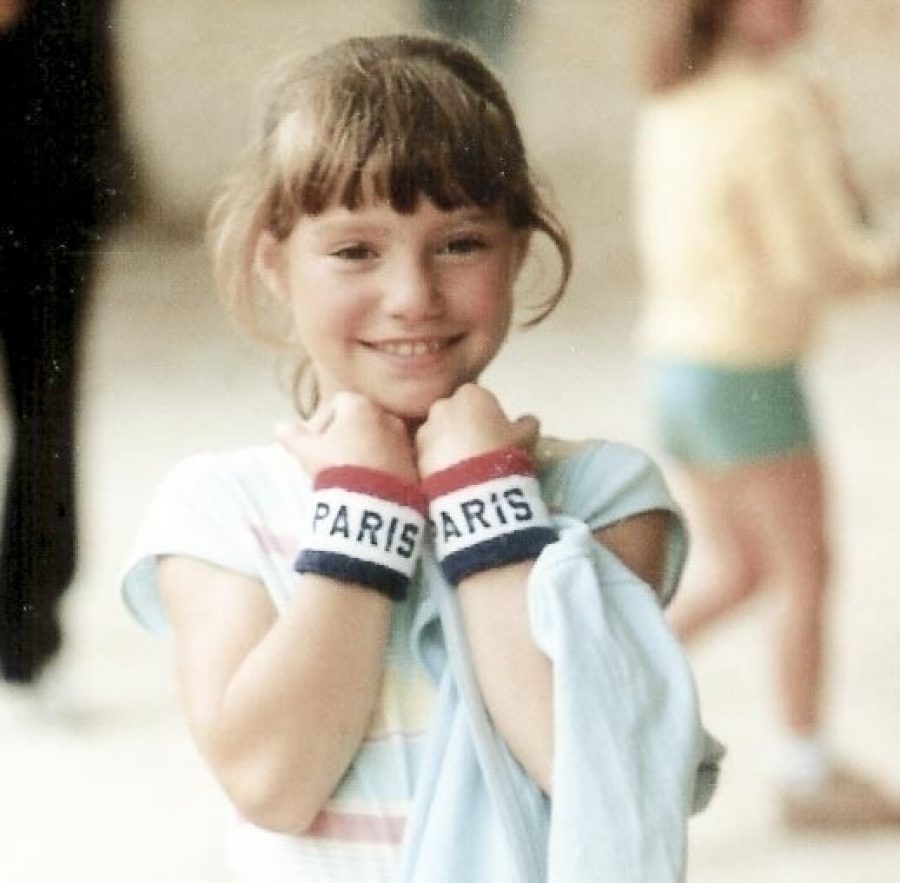 Representing Scotland at an international level
When I was 11, I made the Scottish national gymnastics team and competed internationally for many years.
In 1998 I became Scottish national champion and was all set to qualify for the Commonwealth games.
Injury
One giant fall from the bars later, I broke and dislocated my elbow. My surgeon told me I would never handstand again.
I was heartbroken.

Recovery
For many years I listened to that surgeon, and kept fit with other forms of exercise.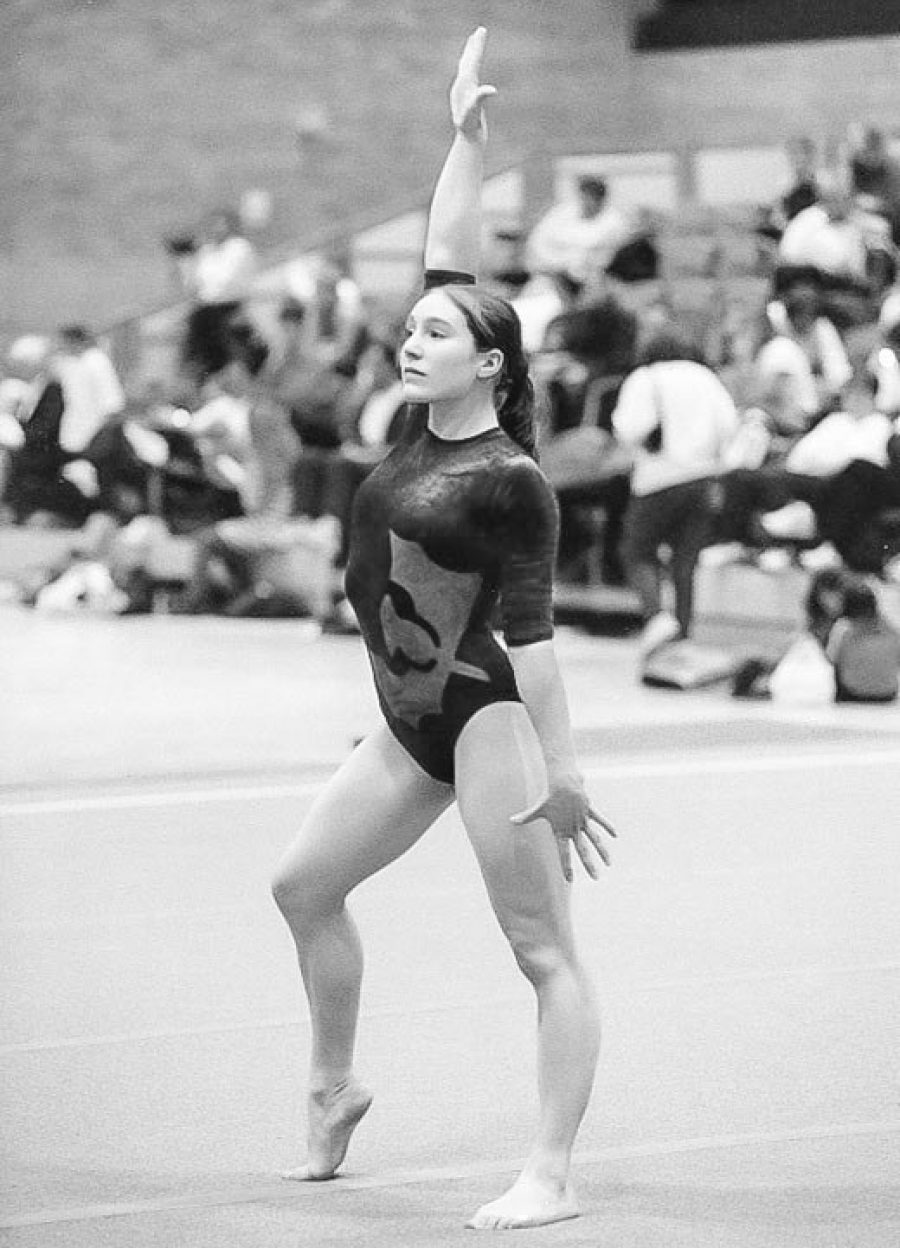 Becoming Garage Gym Girl
Over time, I found myself thinking about the fun I'd had as a gymnast and the simplicity of a gym without machines and complicated equipment.
In 2012 I converted my Toronto garage to a gym and started bodyweight and handstand training.
It took a while to strengthen and trust my elbow, but I now share my passion for balancing and bodyweight with an online community of students in my handstand course, in gymnastics classes in Toronto and in workshops and events, worldwide.
I have never looked back.